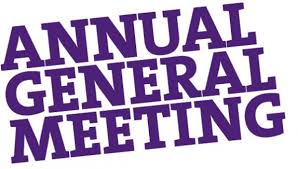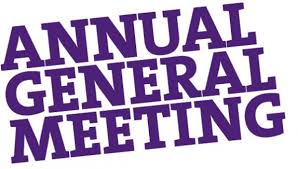 For anyone who supports the Yelm Food Cooperative, this Saturday is something to celebrate. In ten short years the Co-op has gone from a buy club to a brick and mortar store, increased membership, added a thriving Farmers Market, and broken a million dollars in annual sales. Board members will join General Manager Barnaby Urich Rintz and Farmers Market Manager Karen Rae for the 2015 Annual General Meeting from 1:00 to 3:00 at the Yelm Adult Community Center.
 
"It's important for members to attend because it's their co-op," says board member Tom Dewell.  "This is their chance to speak, to see the health of the organization, to comment to board members in public or private. This is their main chance to make a difference."  Tom says that it's also an opportunity to learn where your membership dues go and why being a member matters. "Being part of the Co-op is being part of the vision," he says.  "This is a way to get a sense of what the leadership is thinking."
 
Board President Bill Wyman agrees. "Just because we're a non-profit organization, the participatory concept of the Co-op has not been lost," he says. "We listen to our members and want their input. They can interact with the board directly and also with two program managers."
 
Key areas of focus at this year's event will be the success of the Farmers Market, the patronage rebate, and the overall financial health of the organization, says Bill. Members will also have the opportunity to vote for several directors who are up for re-election. The voting period will be extended for those who are unable to attend. Ballots are available at the store for active Yelm Cooperative members. 
 
Both Barnaby and Karen have time set aside for questions. "We'll have more interaction between the managers and the members this year," says Tom. Other important considerations? As always, refreshments will be on hand and this year, there's a bonus. "Dawn Young is doing a cake because we're celebrating our 10th year anniversary," says Bill.
See you at the meeting! 
Read More