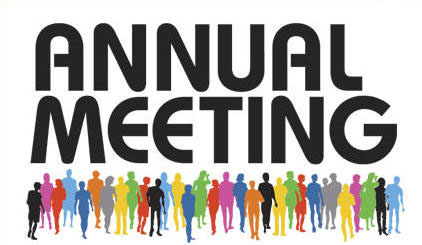 Greetings from  the Yelm Food Co op Board of Directors!
It's time again for the members of the Yelm Food Co op to get together to review how our store is doing and where it's headed .
On Saturday,  September 28, we will have our Annual General Meeting, in house, at the Yelm Food Co op. From 2pm to 4pm  members will be able to meet and get to know the members of the board, ask questions, and give suggestions. Current Co op members will have the opportunity to vote for board members who are up for re-election.  Afterwards, there will be plenty of samples to try, and as usual, wine tasting!
See you there!
Sincerely,
The Yelm Food Co op Board of Directors