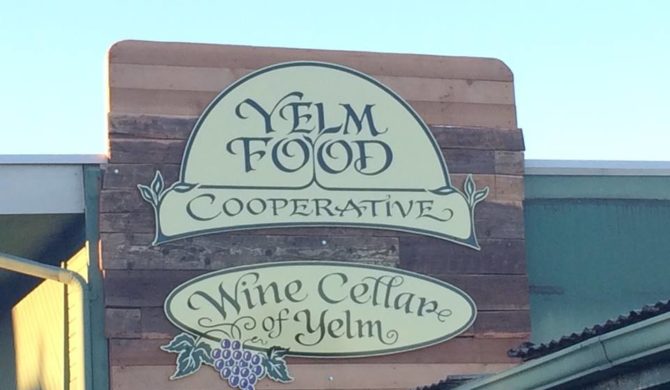 Change is in the Air at the Yelm Food Co-op!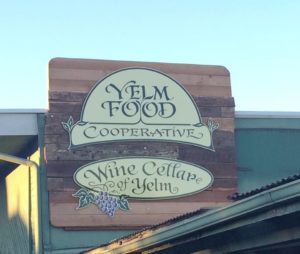 Change is in the air!
Some changes are coming down the pike and we wanted to let you know what's going on and how it affects you as a Co-op member and supporter.
What's Happening:
Earlier this year we got a notification from the IRS that we need to separate the Yelm Food Co-op from the Yelm Cooperative, which serves as the umbrella organization for both the store and the Farmers Market (yes, we know the names are very similar). While the larger organization is a federally recognized non-profit, the store clearly does not fall under that category.
What this means for you:
The separation of the non-profit and the store means that the store will once again become a true food cooperative, with paying members as owners. This structure will be familiar to anyone who was around when the store was founded. Once members have paid $100, they will become owners.
How it works:
Original members of the old YFC who paid a one-time membership fee will be grandfathered in to the new co-op as lifetime members with no additional fees.
All other members can pay $100 or pay $25 a year over four years. At that point, they will become owners and lifetime members. Your current membership will be honored until the renewal date.
Membership funds will be used to keep the Co-op growing in order to continue improving our service to you and the Yelm community.
Leadership Structure:
Early in 2017 the new YFC will also select its new Board of Directors.  Current board members may choose to become part of the new Co-op board or remain as part of the non-profit board. The new board will be the ones who will support the General Manager to guide the store into the future.
How You Can Help:
The "new" Co-op will need people to make it as great as we know it can be. Besides Working Members and paid staff, there will be other opportunities to contribute to the growth of the store. They'll need committee members for membership, fundraising, outreach, marketing, finance and others, and there will be opportunities to join the Board of Directors as well. To get involved, contact the YFC at yelmfoodcoop@gmail.com.
This is your store and you have a voice. Make it heard and make a difference. Make the Yelm Food Co-op the store you want it to be!