Happy Summer Solstice – From the YFC Board of Directors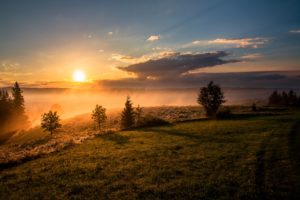 Happy Summer Solstice!
from the Yelm Food Co-op Board of Directors
We are pleased to announce that an all-time record number of people became members of the Yelm Food Co-op in May, including a record number of Lifetime Members.  Welcome to you, our new members, and kudos to our awesome cashiers who are always willing to take an extra moment to help a new member join the Co op..  Speaking of cashiers, we have two new wonderful cashiers on board, please join us in welcoming them when you see them next.
The Yelm Food Co-op continues to serve the community during these changing times, and remember, stocking up on essentials is a wise thing to do, both for yourself and for your family, and as a member, you can participate in the Buy Club.  Stock up now and save money on all your favorite items for a full pantry and some true  peace of mind.
If you would like to join the amazing team of volunteer members here at the store we would love to have you, just ask any cashier or manager, and they can help you to find your perfect fit here on the working member team.  In addition to the pride of serving  the community, working members  receive added discounts for purchases at the Yelm Food Co-op, based on the number of hours worked.
Thank you to the members, working members, staff and management team of the Yelm Food Co-op, and a joyful and bountiful summer to all!
Sincerely,
The Yelm Food Co op Board of Directors