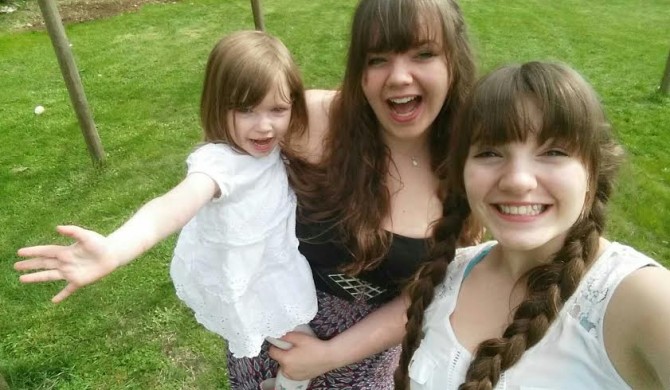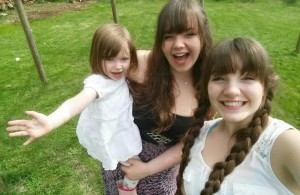 Dawn Young and her daughters got a welcome surprise last week when they went shopping at the Co-op: a more than $80 patronage refund based on how much she'd spent at the store in 2014.  "We did a happy dance and filled up a bag of mixed nuts from the bulk section without a thought of how much it was going to cost," she says. "It was exciting."
For the second year, the Co-op is providing this perk to current members in good standing and original members of the Co-op who joined before it became a non-profit organization. It's based on the revenue generated in the previous year. "Once our sales reach the proper threshold, this is something we can offer our members as an acknowledgment of their support," says General Manager Barnaby Urich Rintz. *
Current members and original members who have not renewed both get a 1% refund of what they spent in the previous year. Anyone who qualifies in both areas gets a 2% refund. Bulk items purchased through the Buy Club and certain products like newspapers don't count toward the refund, and the purchases must be made under the member's name and membership number. Shoppers have until December 31, 2015 to use their refund.
"The reward reinforced why we shop there," says Dawn. "It's a great incentive to continue to invest in the Co-Op's goals of reaching a stronger buying base that will reduce prices throughout the store. We also feel appreciated for our contribution. The refund was twice as much as last year's, so as a family, we achieved our goal of supporting the Co-Op more."
To find out if you have a patronage refund waiting, visit the store and talk with one of our cashiers. We look forward to seeing you!
*Note: Patronage refunds are proposed to the Yelm Cooperative board of directors by the General Manager. The proposal is based upon profitability and the financial needs of the store. Consequently, Yelm Food Cooperative does not guarantee a patronage refund for any given year. However, members have expressed a great deal of support for the program, so management will consider proposing a patronage refund for every given year.
Read More