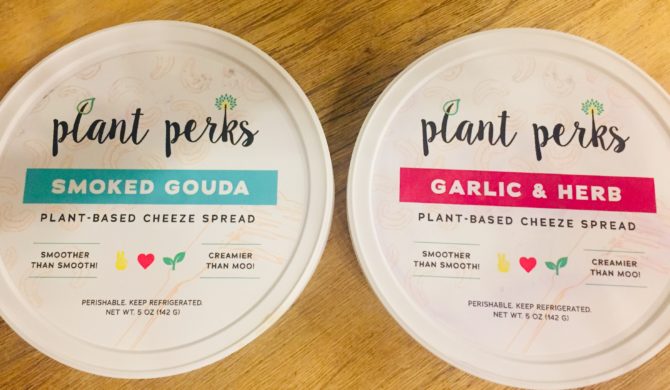 HOW DO WE MAKE OUR REALLY TASTY
NON-DAIRY, VEGAN CASHEW CHEEZE?
We start with a base of fermented cashew cream and then mix in natural and mostly organic ingredients (some flavors are fully organic). Each vegan, non-dairy cheeze is made just like a traditional dairy cheese, except we replace the dairy with creamy, dreamy cashews! Spread them, melt them, mix them, whatever way you choose to enjoy them, you're sure to be left wanting more.