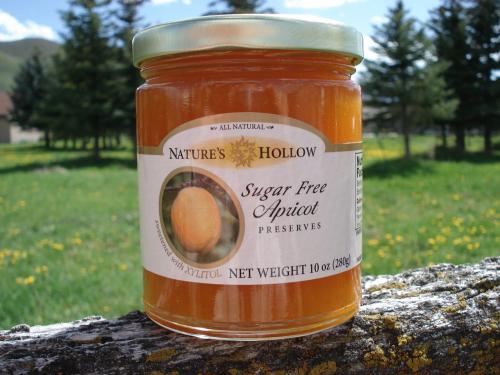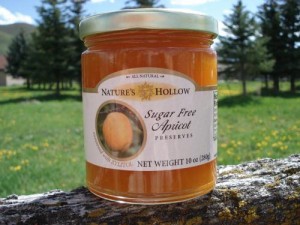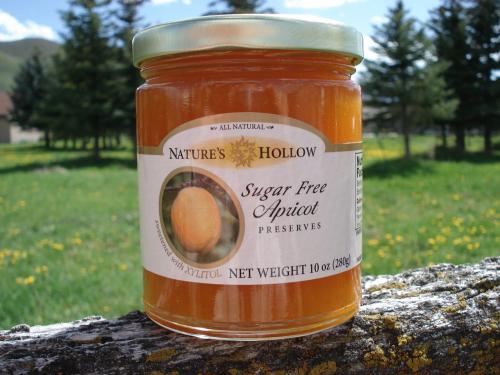 Let us guess: your friends, relatives and neighbors dropped by during the holidays bearing individually wrapped chocolates, homemade cookies, pumpkin pie and more. Delicious as they undoubtedly were, at this point the sight of one more sugary concoction might send you over the edge. Fortunately, the Yelm Cooperative has an antidote: sugar-free jams, jellies and preserves from Nature's Hollow. The company also makes honey, maple syrup and an all-natural sweetener that are perfect for anyone looking to tone down their sugar intake. As an example, while regular maple syrup has 53g of sugar per serving, Nature's Hollow maple syrup has zero.
The secret ingredient is Xylitol, a natural sweetener with a very low glycemic index and few calories. Nature's Hollow uses Xylitol in all of their creations, which makes them ideal for diabetics, and those looking to manage their waistlines now that the holidays are over.  Unlike many artificial sweeteners, it also tastes good. "I love the ketchup and jams," says co-op working member Florence Vincent. "My diet requires I cut out sugar completely, so the products are a godsend for me."
Visit the Yelm Co-op and pick up a jar or two and kick off your new year on a healthy note!
Read More