Shout Out to our Working Members and Staff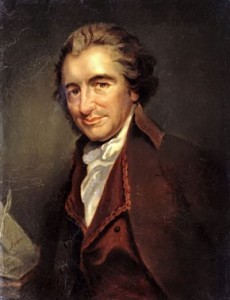 "THESE are the times that try men's souls",
said Thomas Paine on December 23, 1776 in a treatise entitled The Crisis.
And so all the Staff and Working Members of the Yelm Food Co-op find themselves in a similar situation, but what makes the difference now is the incredible dedication of all those people. Pulling together, supporting each other, having a can-do attitude, going the extra mile, all of these phrases are true today in your Co-op.
We may have suppliers who make wrong deliveries or late deliveries or limit the quantities of what we can order, but the Co-op crew just goes with the flow and most members and customers understand that we can't control it all.
We want our wonderful members and customers to know that we are doing everything we can to make sure you get served as well as possible. We are also doing our best to deal with the sanitation issues to make sure you stay healthy while shopping with us.
We also appreciate your help with the things like social distancing which seems to be helping in many other areas of the world.
Next time you're in the store, a small word of "Thanks" to our staff and working members goes a long way!