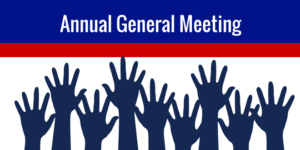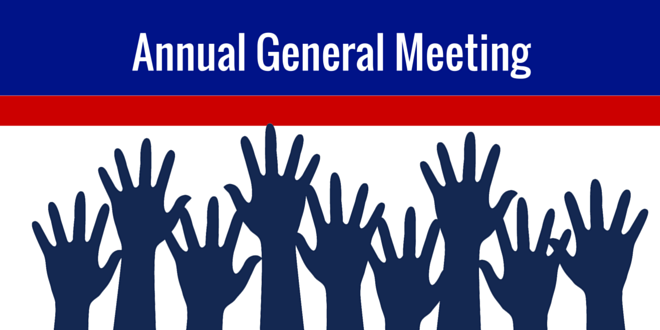 It's that time again for the members of the Yelm Food Cooperative to get together at the Annual General Meeting and review how our store has been doing and where it's going in the future.
You'll get updates on the store's finances, membership and future plans like food service expansion.
You'll have a chance to talk to your General Manager and your Board of Directors one-on-one and get questions you may have answered straight from the horses' mouth 🙂
Also, if you are a paid up member*, you'll be eligible to vote for the Directors who are standing for election:
Debbie Lusk – the Board Treasurer
Judy Scott – the newest member of the Board appointed this year
Afterwards, as always, you'll get to sample a great selection of goodies from the Co-op put together by Florence Vincent and her team.
This is a chance to make your voice heard – it's your Co-op!
              Saturday, September 23rd
              2:00 – 4:00 p.m.
              Yelm Community Center, 2nd St & Mosman Ave (at the Yelm City Park)
We look forward to seeing you there.
The Directors of the Yelm Food Cooperative
Read More
2017 annual general meeting