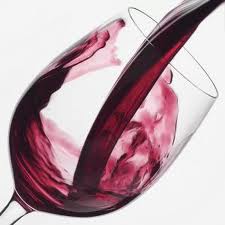 Grape Things to Come
A Unique Twist on Wine Tasting
Featuring wine, food and a healthy serving of humor!
October 12, 2011 7 – 9:30 PM
Gordon"s Grange in Yelm
Expect a fun-filled evening of entertainment and levity guided by Master of Unceremonious Ceremonies, Aaron Rodriguez, and his team of Not Ready for Prime Wine Players.
Taste the Co-op"s wonderful selection of local, organic, and biodynamic wines, with sommeliers on hand to guide your wine tasting experience. And enjoy delicious hors d"oeuvres, many from local artisans.
Ticket sales and innovative Live Blind Auction proceeds will fund "Help Your Co-op Grow Phase One," the market/site analysis and feasibility studies that are necessary first steps in evolving the Co-op into a hub of opportunity and learning in a community with a stable local food economy.
Tickets $35 per person in advance at the Co-op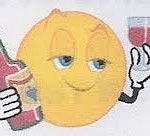 P.S. Here"s a preview of what"s awaiting you:

Read More
fundraiser