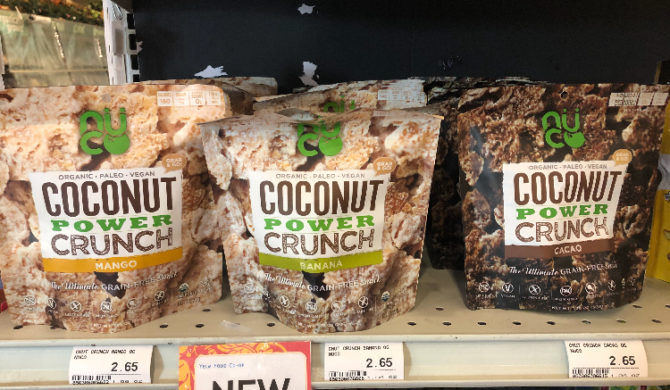 FINALLY, THE ORGANIC, GLUTEN AND GRAIN FREE COCONUT POWER CRUNCH SNACK WE'VE ALL BEEN WAITING FOR!
Satisfyingly crunchy and filling, NUCO's Coconut Power Crunch snacks are great. They come in Mango, Banana and Cacao.
NUCO is a farm-to-table brand sourcing sustainably and ethically grown organic coconuts and supporting Filipino coconut farmers engaged in fair business practices.
Read More