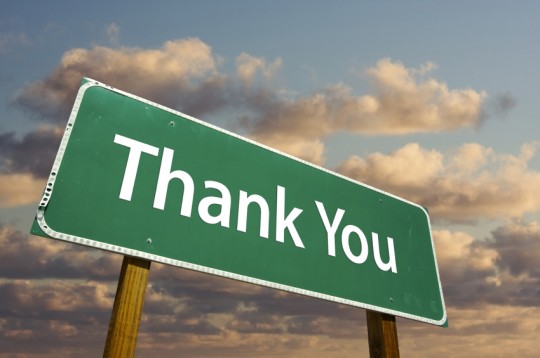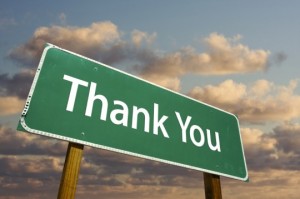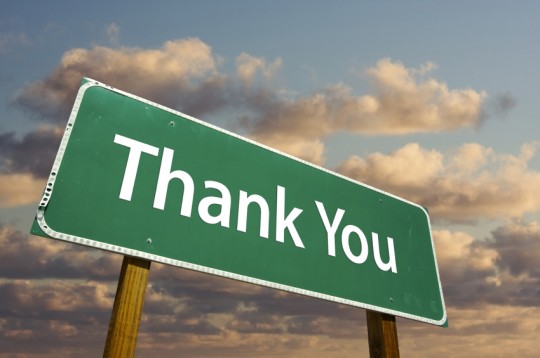 Monday shoppers may find themselves searching for a familiar face in the coming weeks. After seven years, Robyn Hawk, one of the earliest supporters of the co-op and a regular volunteer at the cash register, is moving on. Co-op customers will miss her ready laugh and sense of fun, one she has shared with many other long-term volunteers.
Nothing in particular has triggered her departure, she says. "It wasn't at all premeditated. I love working at the co-op. But one afternoon, it just jumped into my head.  It was so clear to me that it was time to move on."  That doesn't mean abandoning all ties, she says, and she doesn't rule out volunteering 'here and there' in the future. Her regular volunteer days are done, however.
Robyn is grateful for her time at the store. "It was a growing period for me," she says. "The gratitude from the people I worked with, just for having me there was empowering. I'd like to say 'thank you' for the many years there and the gratification of being part of it."
Although she'll no longer be a regular volunteer, she plans to continue participating in other ways.  "I support the Co-op wholeheartedly," she says. "I continue to support it with buying."
In the meantime, she's seen hopeful signs that a new generation of volunteers is starting to step forward.  "There's a whole new group of people coming in and I don't even know half of them," she says. "That's great! Change is good."
Thank you Robyn for all of your effort, humor, energy, love and attention toward the seedling that was and is the Yelm Co-op. It made a difference!
Read More