……Wines from around the world.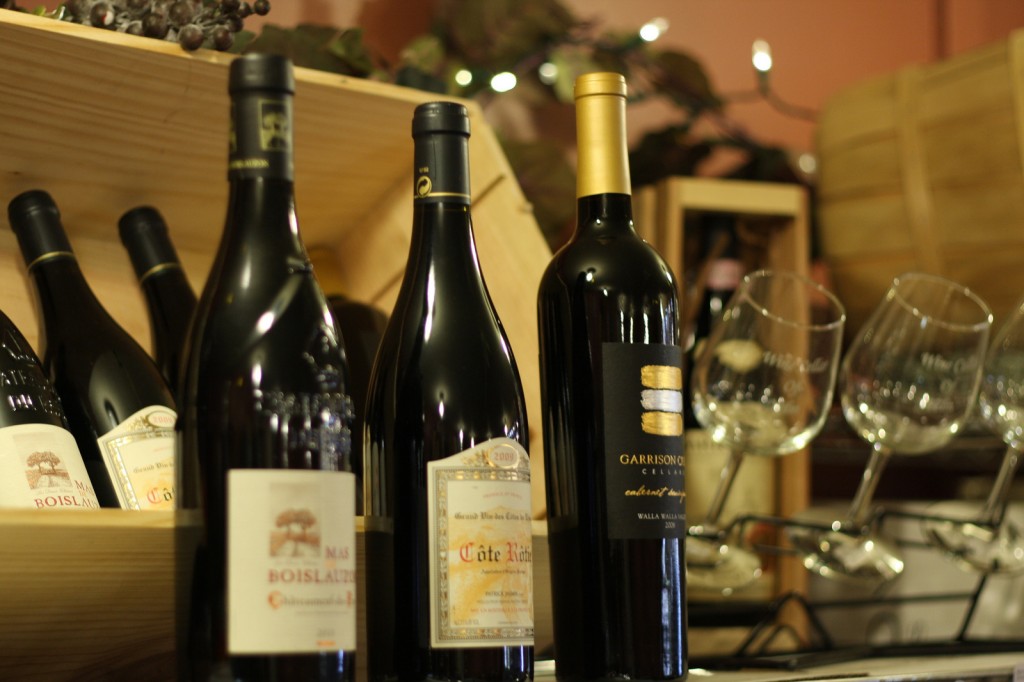 Luscious reds for every occasion …. refreshing whites and rose wines to delight you …. Bubbles for every day!
Click here for  Tasting Notes and What's New in the Cellar
We now have hundreds of wines from around the world!  Come check out our stunning selection of dessert wines and ports. Enjoy outstanding Wines for $9.99 or less. Pick up our Featured Case of the Month – 7 reds and 5 whites for just $99.99 plus tax.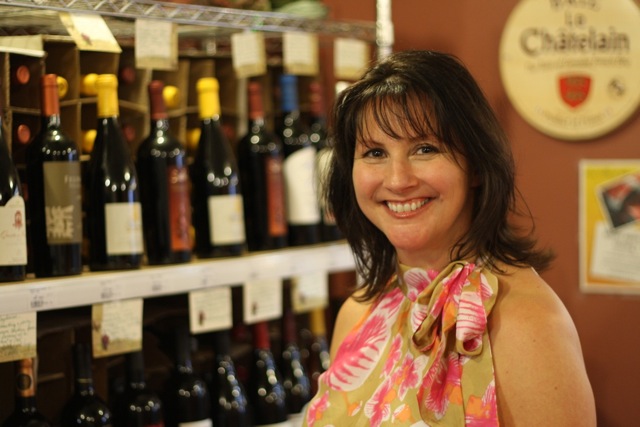 The Monthly Newsletter features tasting notes from Anne Marsh, "wine maven". It's a delightful read through the wines that she has carefully selected and will keep you up to date with what's new each week and tempt you to try each and every one!
Anne is a talented wine educator and sommelier with a passion for pairing food and wine. She holds a Wine and Spirits Education Trust Level II, Intermediate Certificate (With Distinction) and furthered her knowledge of wine working alongside Linda Collier of Collier's Wine Cellar, Centreville DE.   Let her help you find the perfect wine for a special event, that just right gift or simply "what to drink with dinner tonight".
We have wines open for tasting every Saturday between 12-5  
Join us for something wonderful and new.